Run # 2663
Date: 16-May-2022
Time: 5.00 pm (1700)
Hares:
The Master Baker & Slips Right In.

Occasion:
Get Baked Day & Wild Wild Breeds.
Location:
https://goo.gl/maps/MoLpH4RAS4m62N7M6
The great Titanic sank with approximately 200 kgs of fresh garlic bread on board. When the great fire blazed through London, there were approximately 8000 loaves in the oven, which never reached the dinner plates.
To mark such catastrophic tragedies the world celebrates 'bread day'.
And to commemorate this great loss we solemnly ask you to come to this hash to pay respect by filling that bread shaped void in your life with delicious dicks and bubbly liquid bread.
Part of this trail will be laid in bumwad. And features BBC & HP.
Be there at the chalktalk to find out what that means.
(It's not British Bahraini Cunts or Harry Potter).
Let's get your carb body ready for the summer.
Shiggy socks – a must,
Portable chairs, torches advised.
Trail distances:
Runners: 8.10 km (5.0 miles)
Walkers: 4.69 km (2.9 miles)
🥖🥐👣😻🍻❤️‍🔥👨🏻‍🍳🍆🌻🌈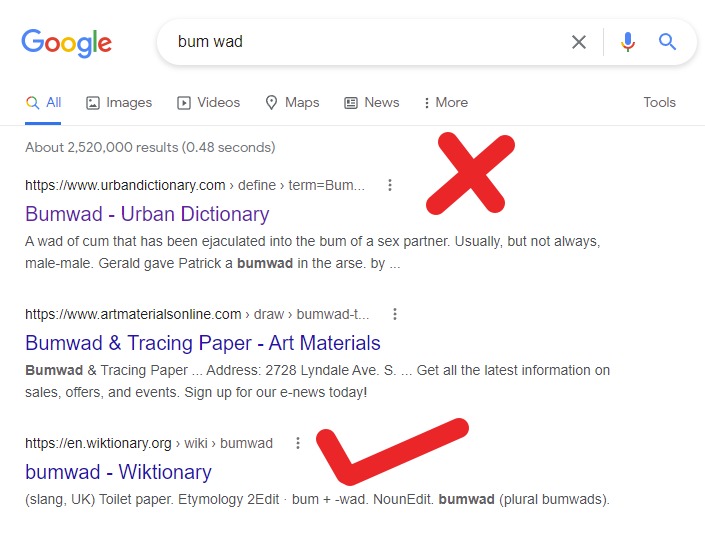 Route:
Irrespective of which direction you are cuming from, the last 200 meters to the circle is tricky.
Google suggests the blue route which is incorrect. Use the Green route, as shown in the following picture.
Summary: Go through the ground and turn right at the wall.