Who are we?
Bahrain Hash House Harriers or BH3 is a Bahrain's first "Drinking club with a running problem!"
We are part of an international group of non-competitive running social clubs called Hash House Harriers.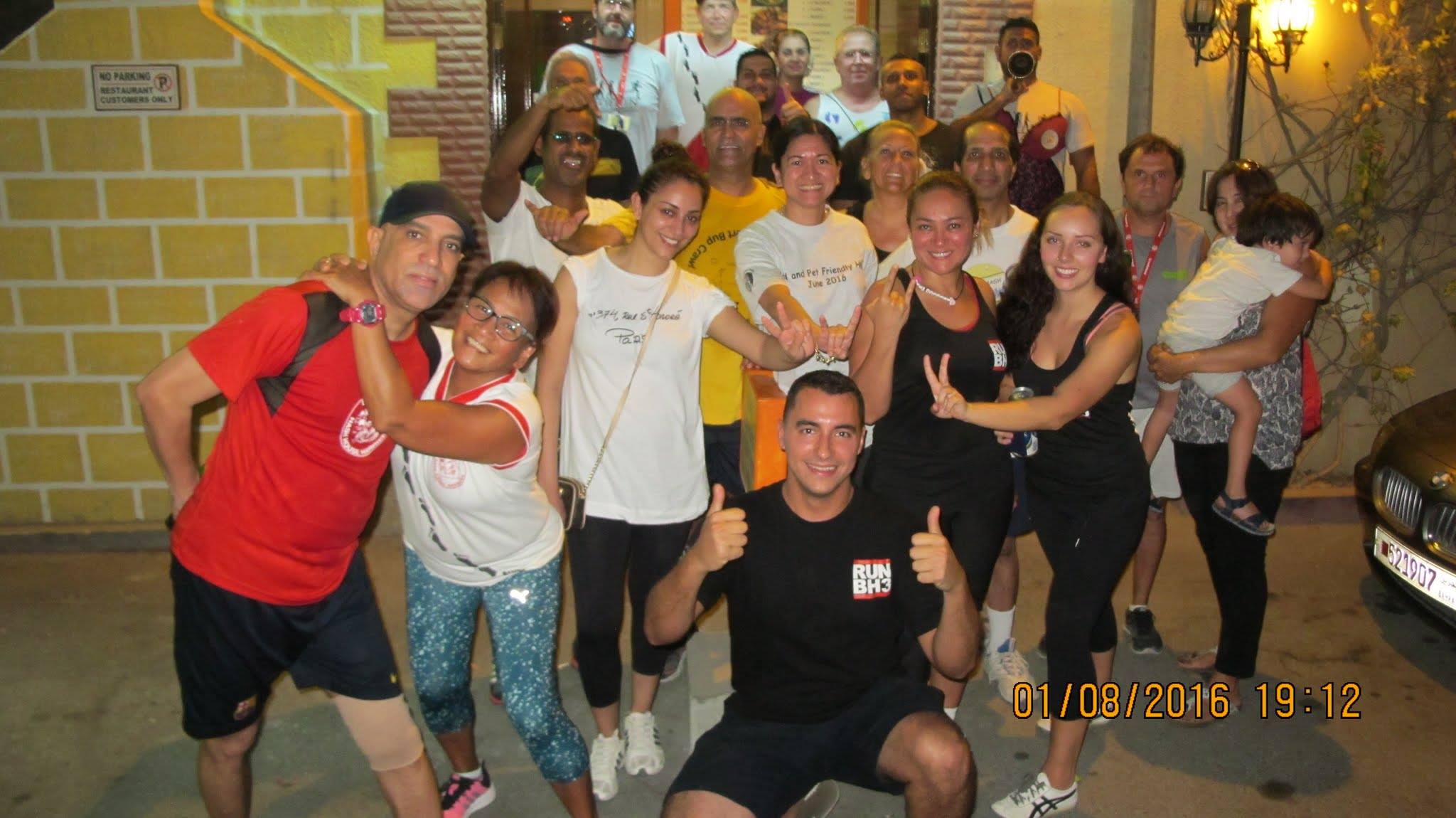 Beer stop at Cyprus Taverna
What is Hashing about?
Hashing is all about walking/ running on a trail.
The hare(s) mark their trail with paper, chalk, sawdust, or colored flour, depending on the environment and weather.
Hashers will follow this trail until they reach the end of the run (their may be several stops along the way)
When Do We Hash?
We hold weekly runs every Monday at 6 PM or 1800
The hash location is usually posted a few days prior the run.
Who are welcome to join?
All are welcome to join the Hash! Bring friends, family and pets! If there is a trail where animals are not allowed, we generally will let you know in the run details!
Run or Membership Fee?
It costs you BD 2 to take part of the Hash for the day. If you would like to become a member, you can pay BD 30 the year, BD 25 for 9 months, and BD 20 for 6 months or BD 12 for 3 months.
What do you get for being a member?
Members of the hash will get discounted rates on hash events, free drinks occasionally during an On-After, maybe some free haberdashery and more!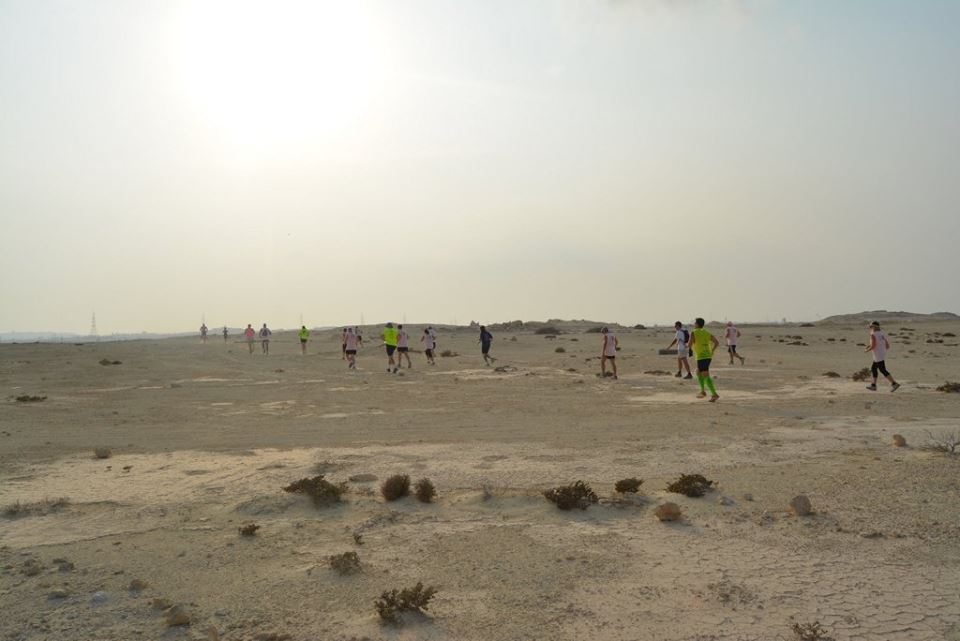 Our objectives
To promote physical fitness among our members
To get rid of weekend hangovers
To acquire a good thirst and to satisfy it in beer
To persuade the older members that they are not as old as they feel
When Did We Begin?
The Bahrain Hash House Harriers was established on December 2nd, 1972 by Geoff Whitehead.