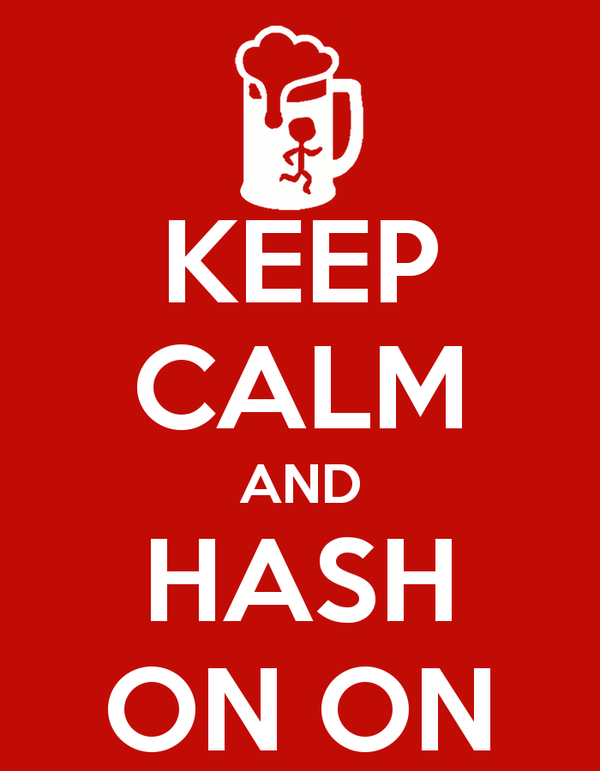 Hash # 2504
Date: 27/05/2019
time: 6:00 PM or 1800
Fee: BD 2 for non members. See Drag Queen if you wanna be a member.
Hare: Head With My Mom
Location: Behind Heads house in Adliya!
Its getting hot as balls so why not cool down this summer! This monday, we will be hosting a hash with several stops to keep you cool and keep you hydrated! you might want to bring a towel or change of clothes.
As its the end of the month, we will be having the monthly membership draw! if you are a member and havent won yet, you will need to be there to get the prize! if you are not a member and want a chance to win… all you have to do is become a member!! TALK TO DRAG QUEEN!
See you at the hash!
ON ON